Barnaby Piggott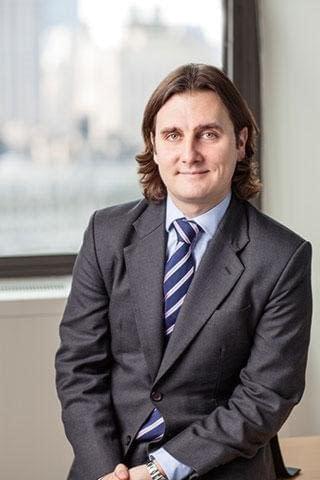 On my time off
I can be found as often as possible at the Emirates Stadium cheering on Arsenal Football Club (soccer!), Twickenham supporting England and their rugby endeavors or out on the golf course with family, friends and clients.
Partner, Head of European Consulting Services
Barnaby is a highly accomplished and recognized expert to private equity firms across Europe for over 13 years. He leads all strategic and implementation projects for European based clients, and manages all European base firm resources. Barnaby has deep knowledge of alternative assets, coupled with strong business, financial and systems analysis skills. He holds a CFA Charter, CIPM Certificate and Prince2 accreditation. Barnaby is often invited to speak on behalf of our industry as an expert on European regulatory challenges (AIFMD/FATCA) and their impact on alternative asset managers.
Barnaby founded the European practice in 2009.
He holds a BSc. in Information Technology for Business from Aston University.
On a personal note
I am passionate about the quality of our team and developing that talent to better serve our clients. I am proud that the European community looks upon my team and me as turnaround specialists who are able to help our clients truly achieve "continuous improvement". I work tirelessly to ensure that through early-stage insight we can help our clients define the right path for selecting the right systems and solutions for their firm. I am happy to share my knowledge if you feel that landscape is a bit overwhelming; feel free to contact me on – 0044 7977 464769.