Caitlin Kelly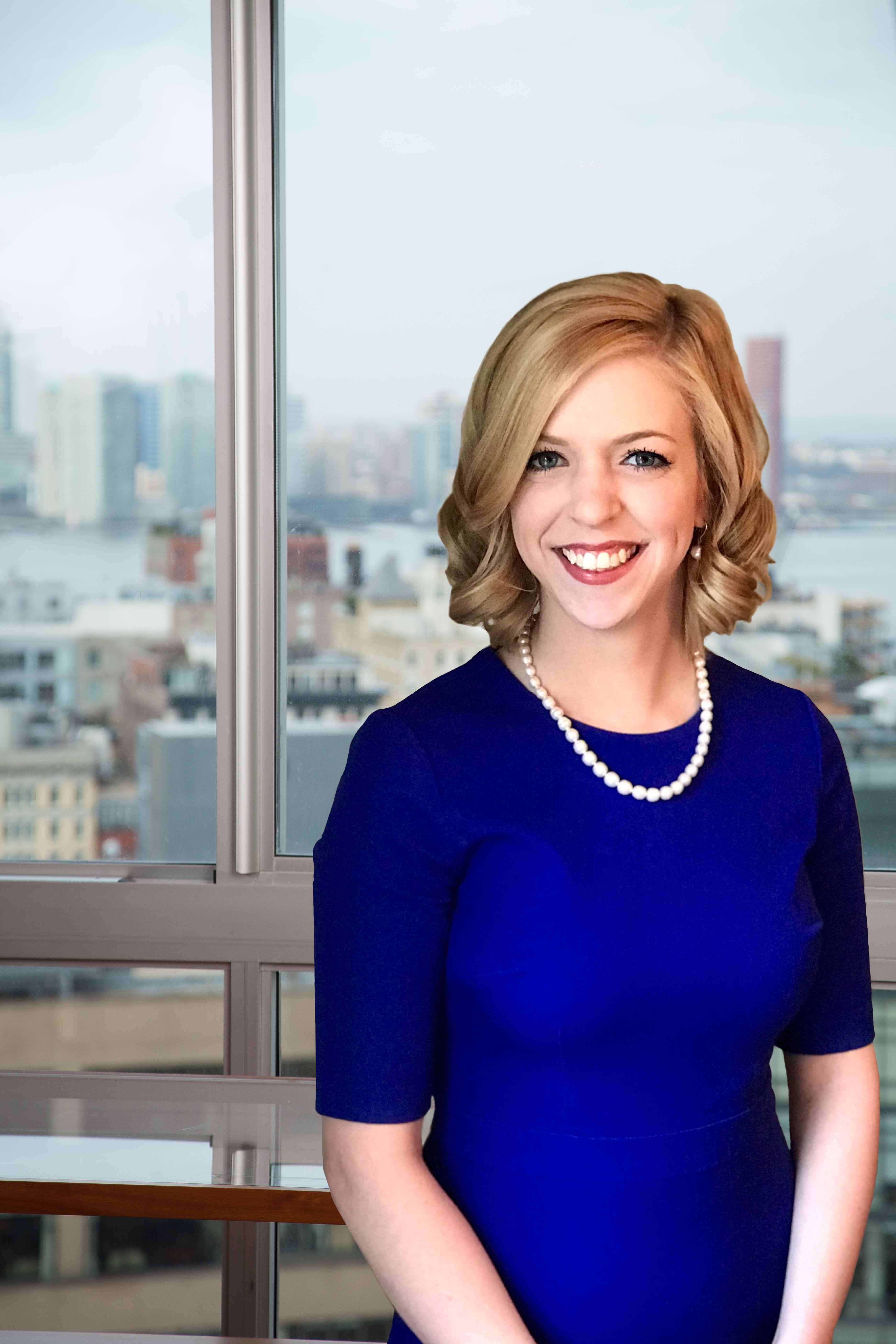 ON MY TIME OFF
Whether it's visiting family or experiencing new countries, my husband and I always look forward to travelling. One of my all-time favorites was kayaking and hiking in Alaska.
HEAD OF INSIDE SALES AND MARKETING
Caitlin is the Head of Inside Sales and Marketing at SteelBridge Consulting. She is responsible for developing and managing key stakeholder relationships throughout the sales process to ensure client satisfaction.  In addition to sales administration, Caitlin collaborates with our Marketing team to drive market analytics and deliver thought leadership content. She has experience in branding and marketing strategy, competitive analysis, business development, and opportunity identification. Prior to joining SteelBridge, Caitlin was a Marketing Campaign Manager at HomeServe and a Marketing Analyst at Arconic, Inc.
She is a Professional MBA Candidate at the University of Pittsburgh Katz School of Business and holds a B.S.B.A. in Markets, Innovation, and Design from Bucknell University.
On a personal note
The most rewarding aspect of my role is engaging with clients and working with our Senior Leaders to identify how SteelBridge can help. Private Capital firms will often approach SteelBridge with a range of questions, concerns, and complexities. Our team truly takes the time to understand each and every client's needs before crafting the optimal path forward. Specialized expertise lends itself to resourcefulness – I'm always amazed how our team quickly and creatively solves our clients' complicated hurdles. Assuring clients that SteelBridge is not only removing the guesswork from their data management and technology strategy, but also enabling their continued growth is the best part of my role.