David Larason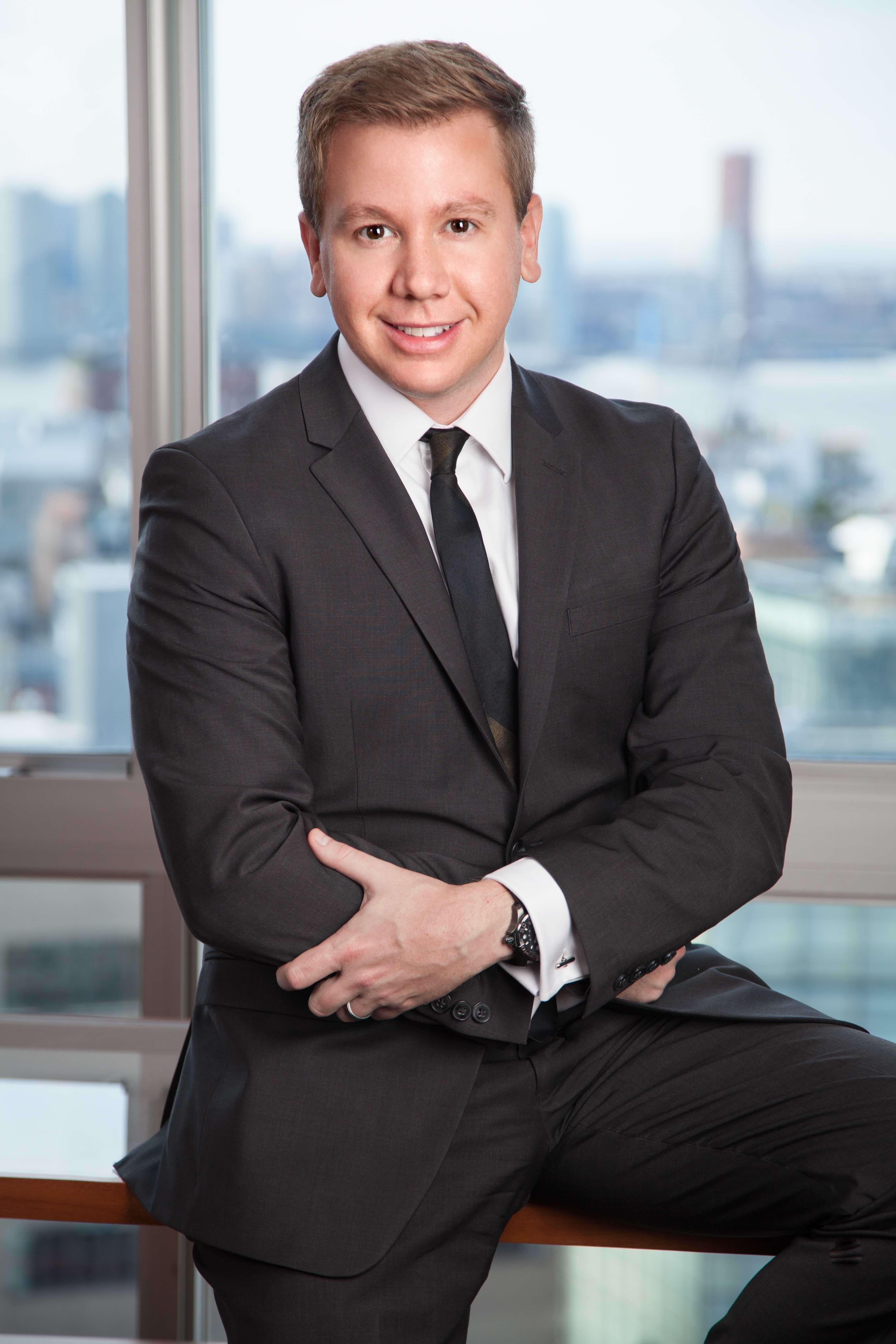 ON MY TIME OFF
I enjoy outdoor sports and exercise of all kinds, but if I had to pick a favorite it would be mountain biking!
DIRECTOR, CONSULTING SERVICES
David is a Director in the Consulting Services business practice. He is responsible for project management, business analysis, fund accounting and finance, and the direct implementation of SteelBridge client project deliverables throughout all phases of the project lifecycle. David has led Private Equity & Venture Capital client projects ranging from operational roadmap assessments to large system selections and implementations affecting change across many departments and resources. He has more than 11 years of experience in the Private Equity and Venture Capital industry.
David joined SteelBridge as an Analyst in October 2010.
He received his Bachelor of Science degree in Accounting & Finance from Drexel University and holds the Project Management Professional (PMP)® credential.
On a personal note
I'm passionate about continuous improvement and sharing and applying my experience and skills learned from so many diverse clients and projects to make each client project even more successful than the last. I enjoy helping our clients solve complex challenges and finding ways to make their work easier. SteelBridge's deep in-house technical capabilities allows us to add value for our clients in more ways than our competitors. Our team has worked together for many years and our strong internal relationships provide an even greater benefit to our clients.