Jay Schmitt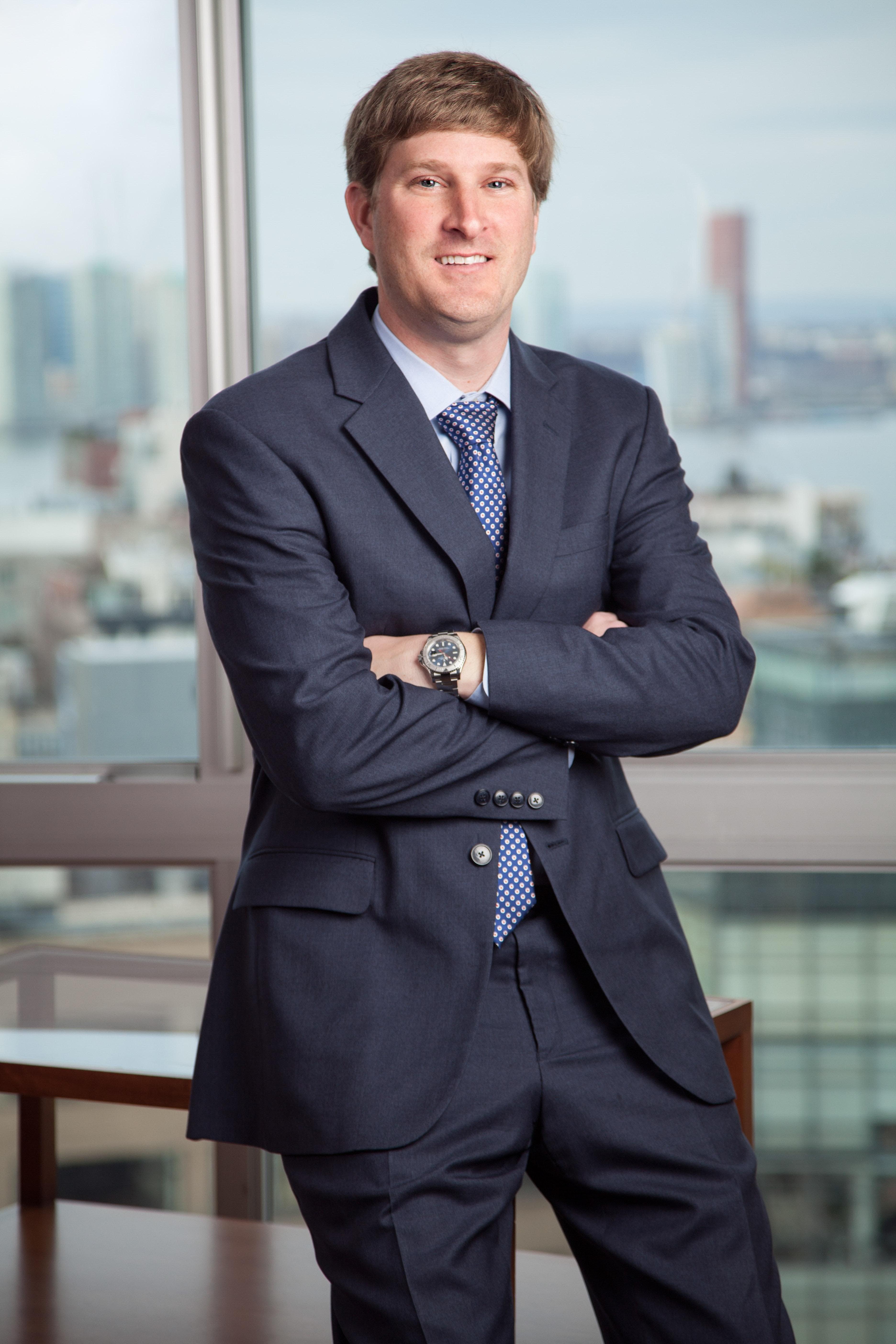 On my time off:
My wife and I have 3 young boys who keep us quite busy! Over the weekend you can find us either boating, snow skiing, or swimming at the local pool.
Principal, Chief Operating Officer
Jay is the Chief Operating Officer for SteelBridge. Jay has years of experience in business management and running business operations for growing companies. Jay is responsible for all aspects of running the SteelBridge organization including the following functional areas: accounting and expense tracking, budgeting and forecasting, development planning, resource and facilities management, and client satisfaction. Jay works to ensure SteelBridge resources adhere to the highest standards and are consistent in the application of best practices to provide our clients with exemplary service.
Jay joined SteelBridge in December 2014.
Jay has a Masters in Business Administration from Robert Morris University and a Bachelor of Arts in Economics from University of Dayton.
On a personal note
The operations side of business requires you to wear many different hats. New challenges are a constant for such a rapidly growing business such as SteelBridge, and I enjoy working with this extraordinarily talented team to tackle any problem. I'm excited to provide SteelBridge with a solid back office foundation to support continued growth and outstanding client satisfaction.