Luis Burgos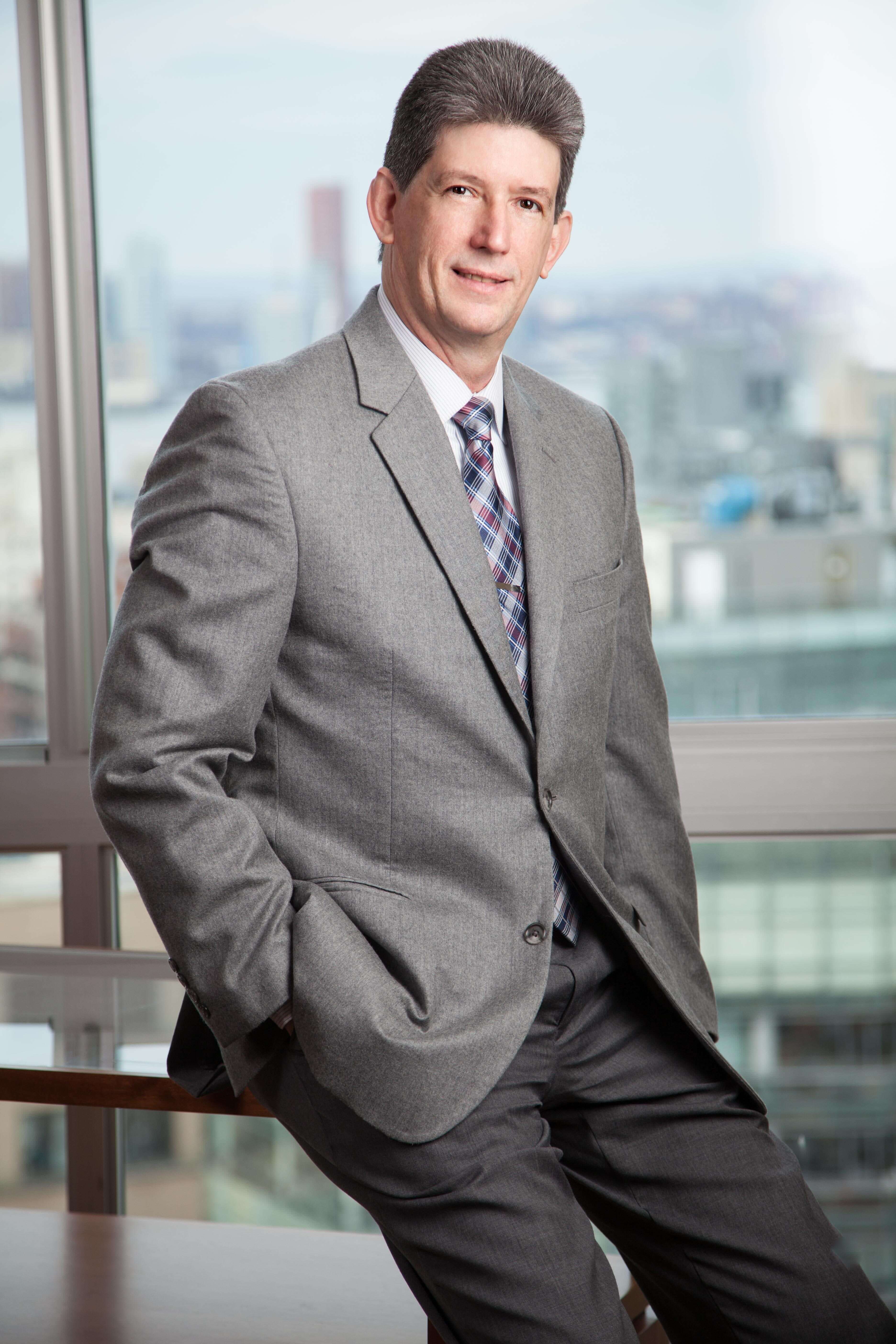 On my time off
Guitar is my favorite past-time – give me a chord of Pink Floyd and I'll strum the night away!
Partner, Chief Technology Officer
Luis leads the Technology Solutions business practice; Luis has 25 years of technology experience with over 10 years of applying cutting-edge technologies to solving problems in the private equity industry. Luis is an expert in solving clients' problems through custom-made solutions and has a strong background in managing the full Software Development Live-Cycle (SDLC). Luis is a Certified Product Manager and Scrum Product Owner.
Luis joined SteelBridge in February 2013.
He holds a Bachelor's degree in Electronics Engineering from the University of Havana.
On a personal note
My passion is helping our clients solve complex business processes using simple software solutions. It makes me proud when my team and I work with clients to build transformative business solutions. Our technology offering is unique as we are software agnostic and bring creative ideas to the table, which are usually limited by off-the-shelf products.