Todd Haring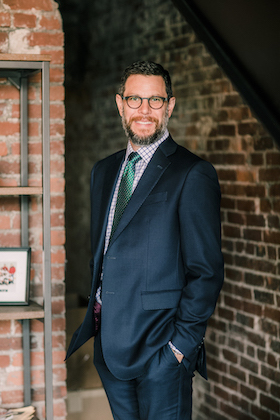 ON MY TIME OFF
I enjoy spending time with my amazing wife and our two beautiful daughters. We enjoy boating and skiing when we find free weekends.
Partner, Head of US Consulting Services
Todd leads the consulting services business practice and is hands-on in all consulting client engagements. Todd identifies the proper skill set needed by firm resources to effectively support our client engagements. Todd has expertise in the finance and operations needs of the private capital industry including strategic planning and analysis, implementing technology solutions and migrating data. He has years of experience working with investment managers of a variety of sizes and understands the complexities each faces in implementing critical projects.
Todd joined SteelBridge as a Partner in March 2010.
He holds a Bachelor of Science in Management Science & Information Systems from Pennsylvania State University.
On a personal note
Solving problems in our clients' organizations is what motivates me; rolling up my sleeves and digging into the challenges our clients face, and then connecting the dots to bring our vision to fruition is what makes my job exciting. Our industry is full of some of the brightest people out there and bringing in our staff of smart, solution-oriented people is the perfect way to take an idea and make it a reality. I enjoy being a major contributor in our firm and yours!