Timothy Haluszczak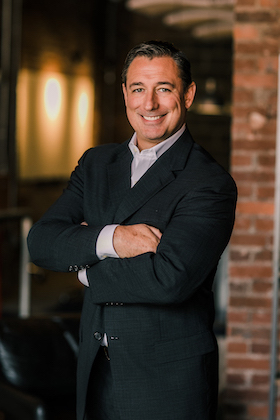 ON MY TIME OFF
I enjoy a wide variety of activities with my children whether we are traveling for their sporting events or quiet weekend getaways.
Partner, Head of Capital Advisory
Tim leads the capital advisory business practice; over his 20-year career he has been recognized as a highly experienced investment professional and business consultant who works to create enterprise value for the firms he represents. These roles include business development, capital raising, consulting and leadership in the private capital industry. Tim's expertise is in creating relationships between fund managers and limited partners. Tim is responsible for setting the direction of the capital advisory practice and partnering with fund executives and limited partners to clearly define a roadmap for success. Tim is recognized as an industry leader who is invited regularly to sit on industry boards to bring expertise from within the private capital industry.
Tim joined SteelBridge as a Partner in July 2011.
He holds a Bachelor of Administration in Marketing from Robert Morris University.
On a personal note
Over the course of my career, I have made it my passion to put process and procedure around what is usually a chaotic exercise of building relationships. I am proud to say that I am a part of SteelBridge, which is my forum for extending my passion to our clients. I build businesses and develop institutional-quality relationships! I am driven to position fund managers and portfolio companies to a better place by gaining the confidence of investors and investment managers.