Allison Brunette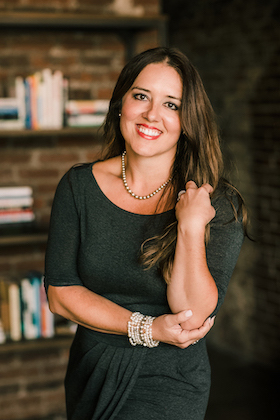 ON MY TIME OFF
My free time is filled with doing fun activities with my three kids and my husband. We enjoy traveling and attending their sporting events.
Director of Operations
Allison manages all firm operations and events for SteelBridge, including coordinating client and team events, industry events, and managing employee relations and firm communications. Prior to joining SteelBridge, Allison worked for EcoLab as the Coordinator for International Marketing. Allison has over 13 years of experience in marketing and employee training.
Allison joined SteelBridge in November 2011.
She holds a Bachelor of Science in Marketing and International Business from Pennsylvania State University.
On a personal note
Helping to ensure smooth relations and communications between our team and clients is what I love to do. I find it exciting and fulfilling to coordinate and run successful events, seeing them come to fruition from an initial idea. Whether it is our conferences or our holiday party, no detail is too small. Our dedicated team works tirelessly, and so it's wonderful to share some social time with our clients.