Jason Cutshall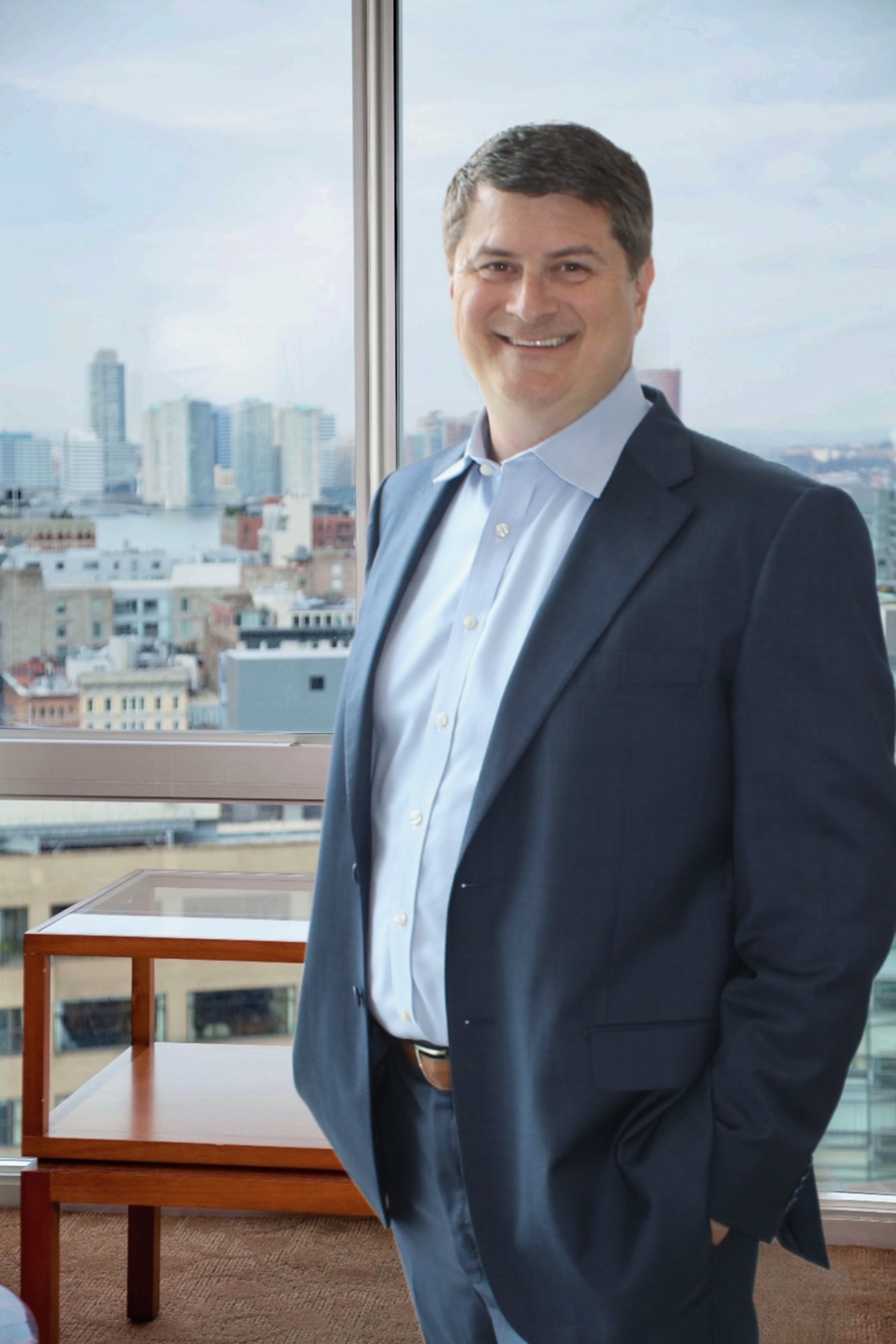 On my time off
I enjoy playing and watching all sports, but especially basketball and skiing. I am always planning my next trip to Europe and am a Roman history enthusiast!
Principal, Head of Human Capital Consulting Services
Jason Cutshall leads the Human Capital Consulting practice and has over 25 years of management consulting experience, helping clients to create, integrate, and leverage HR strategy and technology to drive business performance. He is an expert in the selection, implementation, and support of HCM systems. Before joining SteelBridge, Mr. Cutshall held leadership positions at Accenture, Deloitte, HP/DXC technology, and Grant Thornton where he focused on broad HR consulting. He has led application consulting practices in both Workday and UKG.
Jason joined SteelBridge as a Principal in May 2023.
Mr. Cutshall holds a Bachelor of Arts in Economics from Dickinson College of Pennsylvania and has held certifications in Workday and UKG Pro.
On a personal note
I am motivated by the long-term success of my clients and enjoy building lasting relationships that support clients from strategy through benefits-realization on multiple projects. I enjoy helping clients with global challenges and have supported several clients, from large to small enterprises, through the complexity of global project delivery and system implementation.