Judah Liberman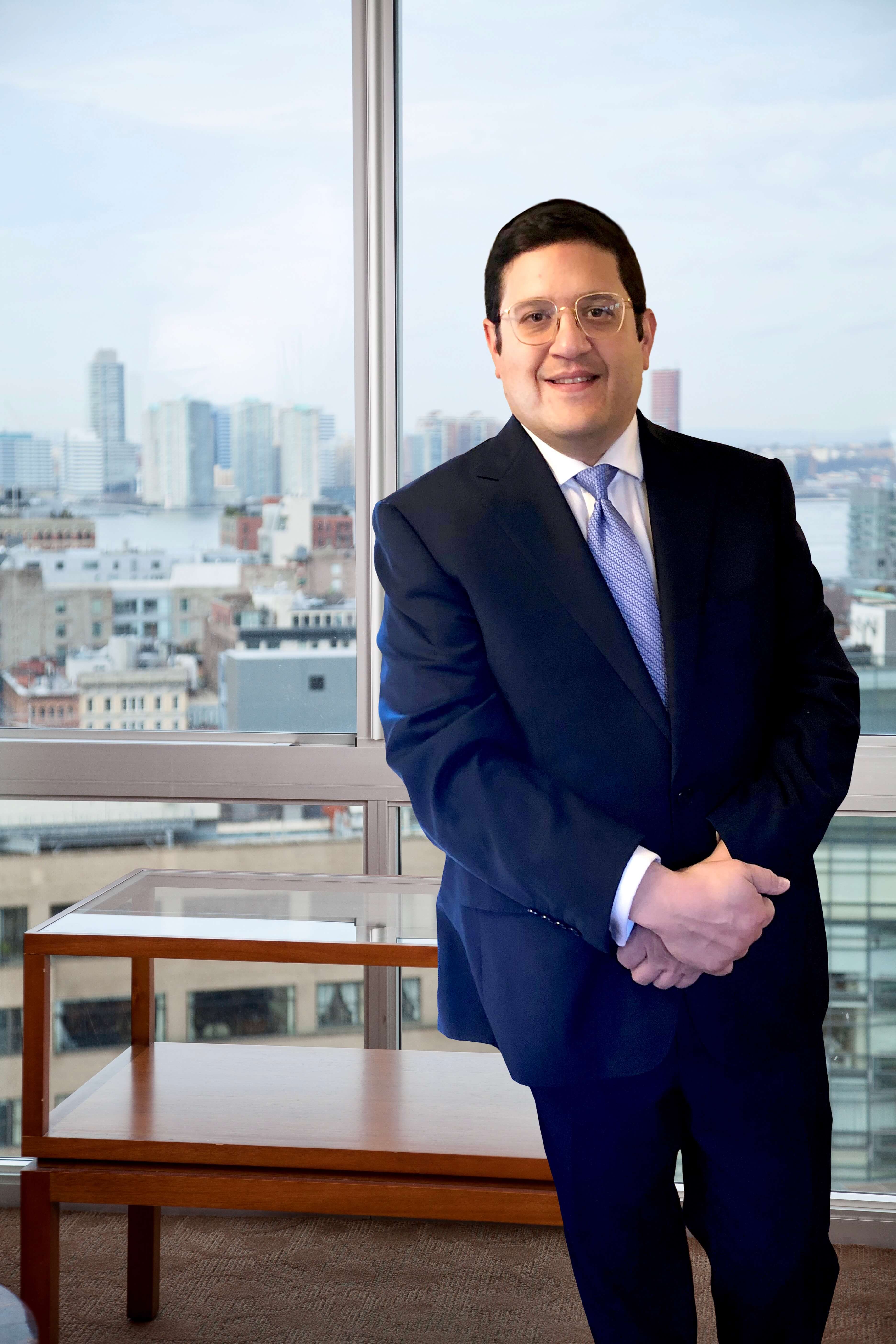 ON MY TIME OFF
I like to stay active – my favorite activities are skiing and biking! I really enjoy catching up with my friends and family as well.
DIRECTOR, CONSULTING SERVICES
Judah is a Director at SteelBridge Consulting in the Consulting Services practice. He has more than 20 years of experience in Private Equity and Banking, having served in a variety of roles including Business Analyst, Project Manager, and Application Development and Platform Support Manager. Judah has the proven ability to deliver bottom line results through effective identification, design, and implementation of innovative Private Capital solutions that create process efficiencies and controls. He is a recognized subject matter expert in Investran, Report Wizard, and related utilities. Before joining SteelBridge, Mr. Liberman worked at JPMorgan Chase as a Vice President in Alternative Investment Services. Prior to JPMorgan Chase, he was a Manager at Accenture, serving as Engagement Lead at a Private Equity Fund Administrator.
He holds a Master of Management Information Systems and a Bachelor of Science in Computer Information Science, both from Brooklyn College, City University of New York.
On a personal note
My favorite aspect of my role is providing clients with intuitive and easy-to-use solutions for complex problems. The tasks of gathering company data requirements and selecting the strategy that offers an ideal end-state can be daunting. Although there are numerous technologies and processes, clients achieve better results when our team helps them make sense of it all. At SteelBridge, our team is hands-on with deep expertise in the Private Capital sector. The SteelBridge Consulting approach allows us to get in the weeds with complicated concepts and offer clients a best-in-class solution.